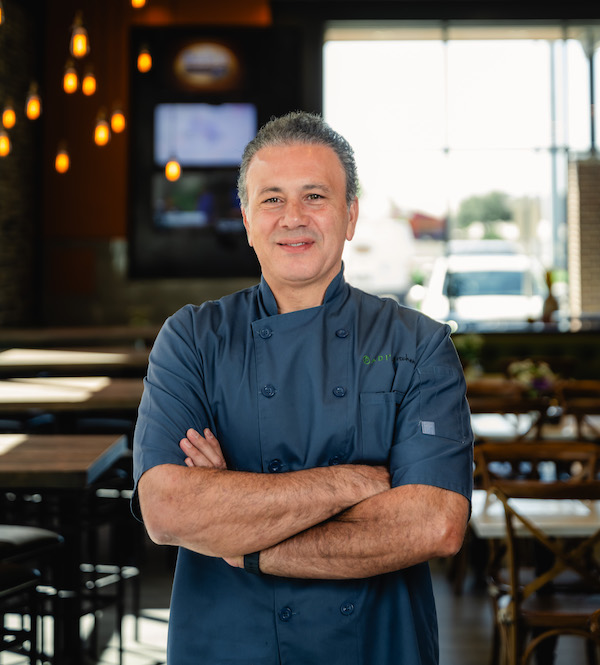 Chef & founder Fadi Dimassi has been serving fresh Mediterranean and Lebanese cuisine for over 25 years in Houston, Texas. The menu at Fadi's is based on authentic Lebanese recipes created by Chef Fadi and his mother.
Born and raised in Saida, Lebanon, Fadi began training at the age of 19 in his family's restaurant and now serves his award-winning Mediterranean cuisines through locations in Houston and Dallas.
Fadi has won incredible awards from best middle eastern restaraunt to chef of the month.
Fadi's has won incredible awards!
From the best Middle Eastern restaurant to the chef of the month in Houston.